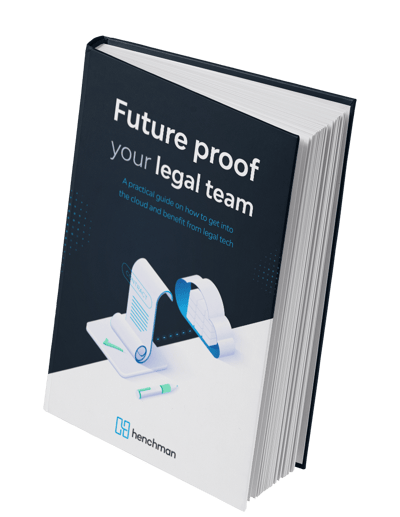 The Mini Guide will find its way into your inbox shortly after filling out this form. Enjoy the read!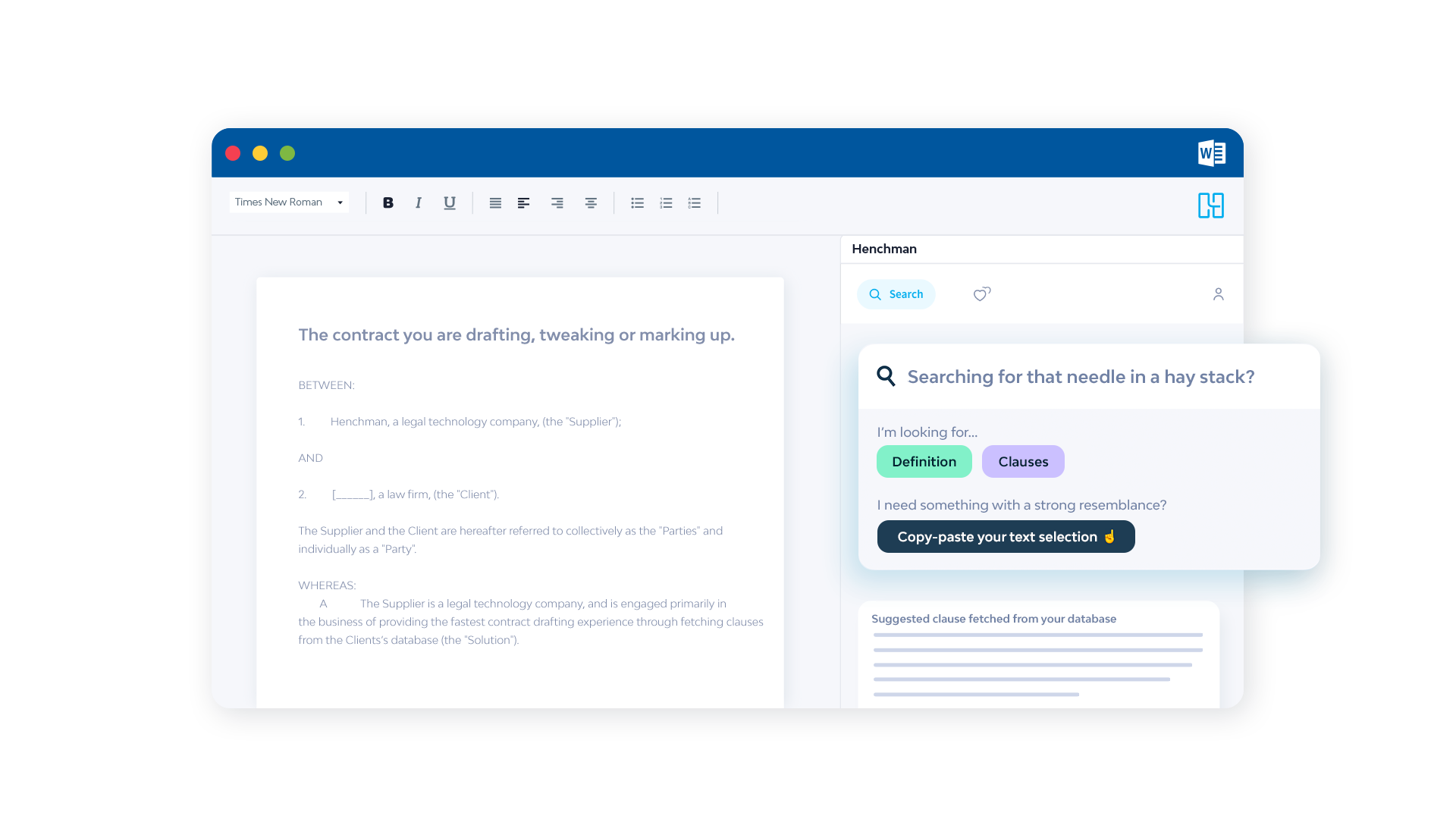 We believe t
echnology should work for the user and not the other way around
Nice to meet you! 👋
We're the Hench-gang. We play hard and work even harder.
Every individual in our team aims to reinvent legal experts' drafting experience, allowing them to enjoy their newly acquired freedom as they see fit.